Hi there Free gamers!
Welcome to another crazy month of pc games giveaways,
enjoy the list below!
---
The last remaining memories fade away into darkness. Your mind is a mess and only a feeling of being hunted remains. You must escape.

Awake…
Amnesia: The Dark Descent, a first person survival horror. A game about immersion, discovery and living through a nightmare. An experience that will chill you to the core.
You stumble through the narrow corridors as the distant cry is heard.
It is getting closer.

Explore…
Amnesia: The Dark Descent puts you in the shoes of Daniel as he wakes up in a desolate castle, barely remembering anything about his past. Exploring the eerie pathways, you must also take part of Daniel's troubled memories. The horror does not only come from the outside, but from the inside as well. A disturbing odyssey into the dark corners of the human mind awaits.
A sound of dragging feet? Or is your mind playing tricks on you?

Experience…
By using a fully physically simulated world, cutting edge 3D graphics and a dynamic sound system, the game pulls no punches when trying to immerse you. Once the game starts, you will be in control from the beginning to the end. There are no cut-scenes or time-jumps, whatever happens will happen to you first hand.
Something emerges out of the darkness. It's approaching. Fast.

Survive…
Amnesia: The Dark Descent throws you headfirst into a dangerous world where danger can lurk behind every corner. Your only means of defense are hiding, running or using your wits.

Do you have what it takes to survive?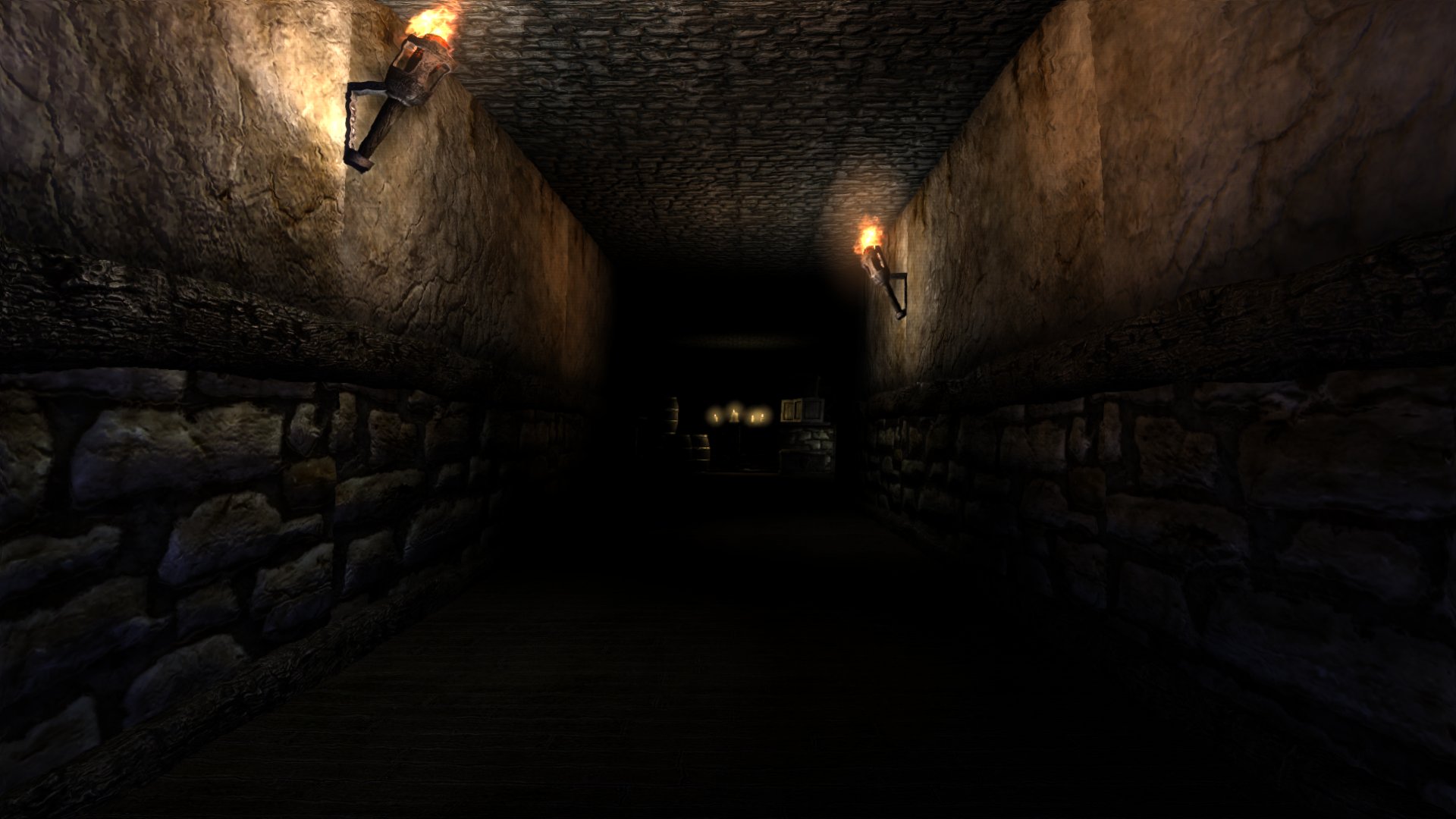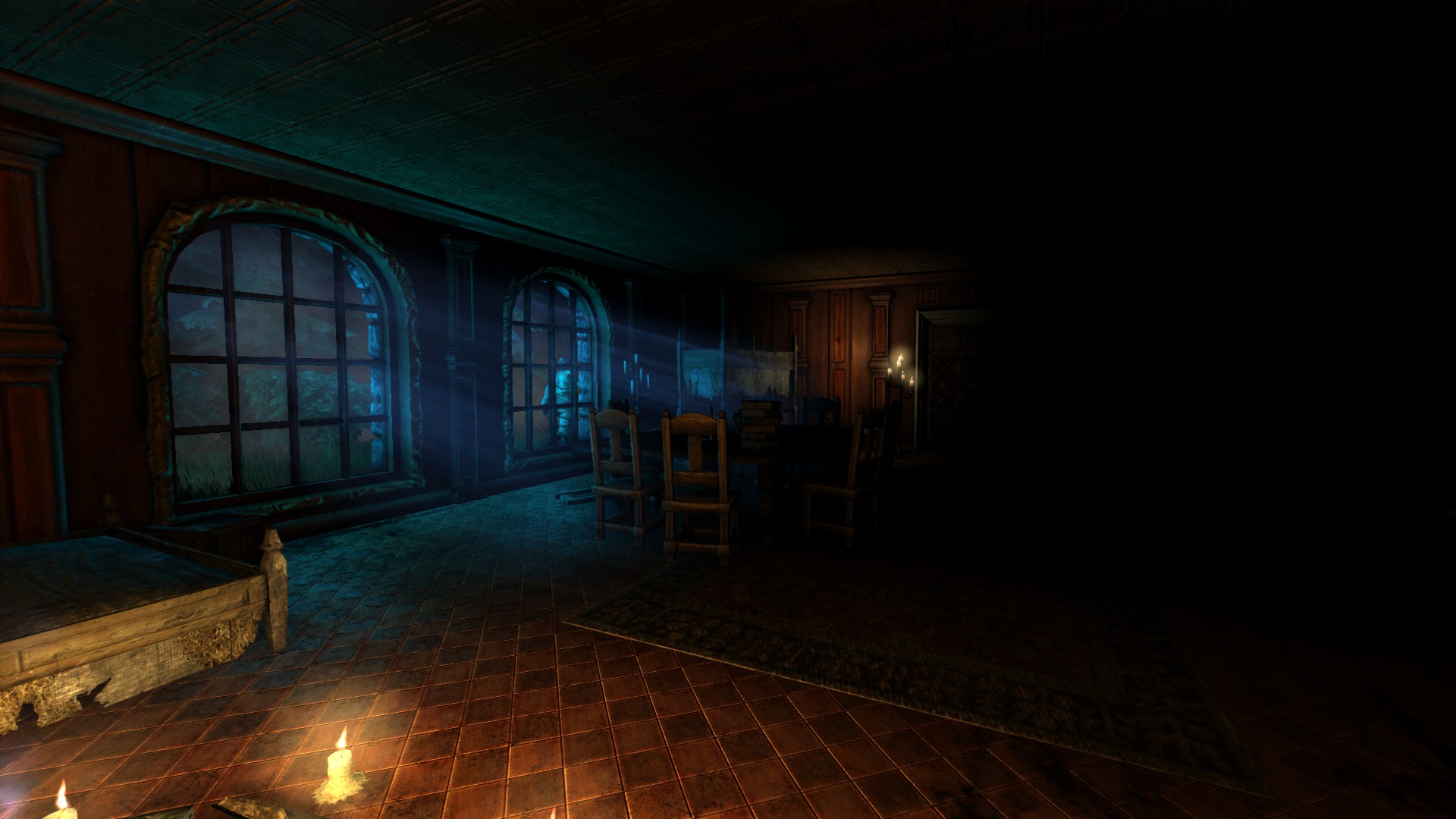 ---

"Usually I can say what a game IS and be done, but it's hard to figure out what Crashlands ISN'T. It's a funny, crafty, fighty, jumpy, makey, adventurey, type… thing. I think they started making a cool game and just couldn't stop. " – Tycho, Penny Arcade

Become Flux Dabes, a galactic trucker whose latest shipment gets derailed by a chin-strapped alien menace named Hewgodooko, leaving you stranded on an alien planet.

As you hustle to retrieve your packages you'll become enmeshed in a nefarious plot of world domination, which will require all of your wits and both of your glutes to overcome.

Learn recipes from the local sentient life, make new friends, uncover ancient secrets and deadly bosses, tame everything and build yourself a home-away-from-home as you learn to thrive on planet Woanope.

Expansive Crafting System

Unlock over 500 craftable items as you explore the world and learn its secrets!

Self-managing, Infinite Inventory

In Crashlands, your inventory is infinite, manages itself, and retrieves your tools when you need them, so you can focus on adventuring, questing, and building. You'll never have dig through your bag or return to your base to free up inventory space!

RPG-Style Character Progression

Become more powerful through creating ever-more-amazing items! As you grow in power, you can venture to new regions of the world, meet strange characters, discover new stories, and encounter new and interesting enemies.

Skill-Based Combat

Learn the attacks of the enemies you encounter, and use your skill, agility, & wits to defeat them! You can even augment your fighting prowess with the power of the dozens of gadgets you can craft. Set your enemies on fire, stun them, slow down time, and more!

Intuitive Base Building

Building a base in Crashlands is so simple it feels like fingerpainting. You can create beautiful, sprawling bases in minutes!

Tameable Creatures

Every creature in Crashlands can become a trusty combat sidekick. Find an egg, incubate it, and hatch your very own adorable or hideous bundle of joy. You can even craft special items to grow and empower them!

Huge World… with Huge Problems

Four sentient races, three continents, an epic bid for the future of the planet, and you – trapped in the middle, trying to deliver your freakin' packages. Take your time to dive into the sidestories or just rush headlong into making that special delivery.
---
MASTER THE ART OF WAR
In the darkest age of Japan, endless war leaves a country divided. It is the middle of the 16th Century in Feudal Japan. The country, once ruled by a unified government, is now split into many warring clans. Ten legendary warlords strive for supremacy as conspiracies and conflicts wither the empire. Only one will rise above all to win the heart of a nation as the new shogun…The others will die by his sword.
Take on the role of one Daimyo, the clan leader, and use military engagements, economics and diplomacy to achieve the ultimate goal: re-unite Japan under his supreme command and become the new Shogun – the undisputed ruler of a pacified nation.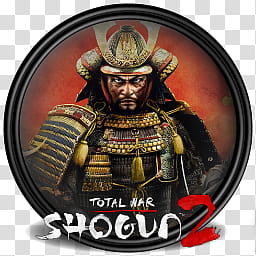 ---
The official videogame of the 2019 FIA FORMULA ONE WORLD CHAMPIONSHIP™, F1® 2019 challenges you to Defeat your Rivals in the most ambitious F1® game in Codemasters' history.

F1® 2019 features all the official teams, drivers and all 21 circuits from the 2019 season. This year sees the inclusion of F2™ with players being able to complete the 2018 season with the likes of George Russell, Lando Norris and Alexander Albon.

With greater emphasis on graphical fidelity, the environments have been significantly enhanced, and the tracks come to life like never before. Night races have been completely overhauled creating vastly improved levels of realism and the upgraded F1® broadcast sound and visuals add further realism to all aspects of the race weekend.
---