Howdy ya'll!
I'd say It's about time for some freebies, let's hop onto it and ride all the way down to the link.
Starting with some cheerful gaming quality time with the awesome "drawful 2" where you need to paint what you read and let the other guy/girl guess what's going on.
Some original explanation about the game not written by me:
The team behind the hit party games Fibbage, Quiplash, and YOU DON'T KNOW JACK presents Drawful 2, the game of terrible drawings and hilariously wrong answers!
All credits goes to "Epic games".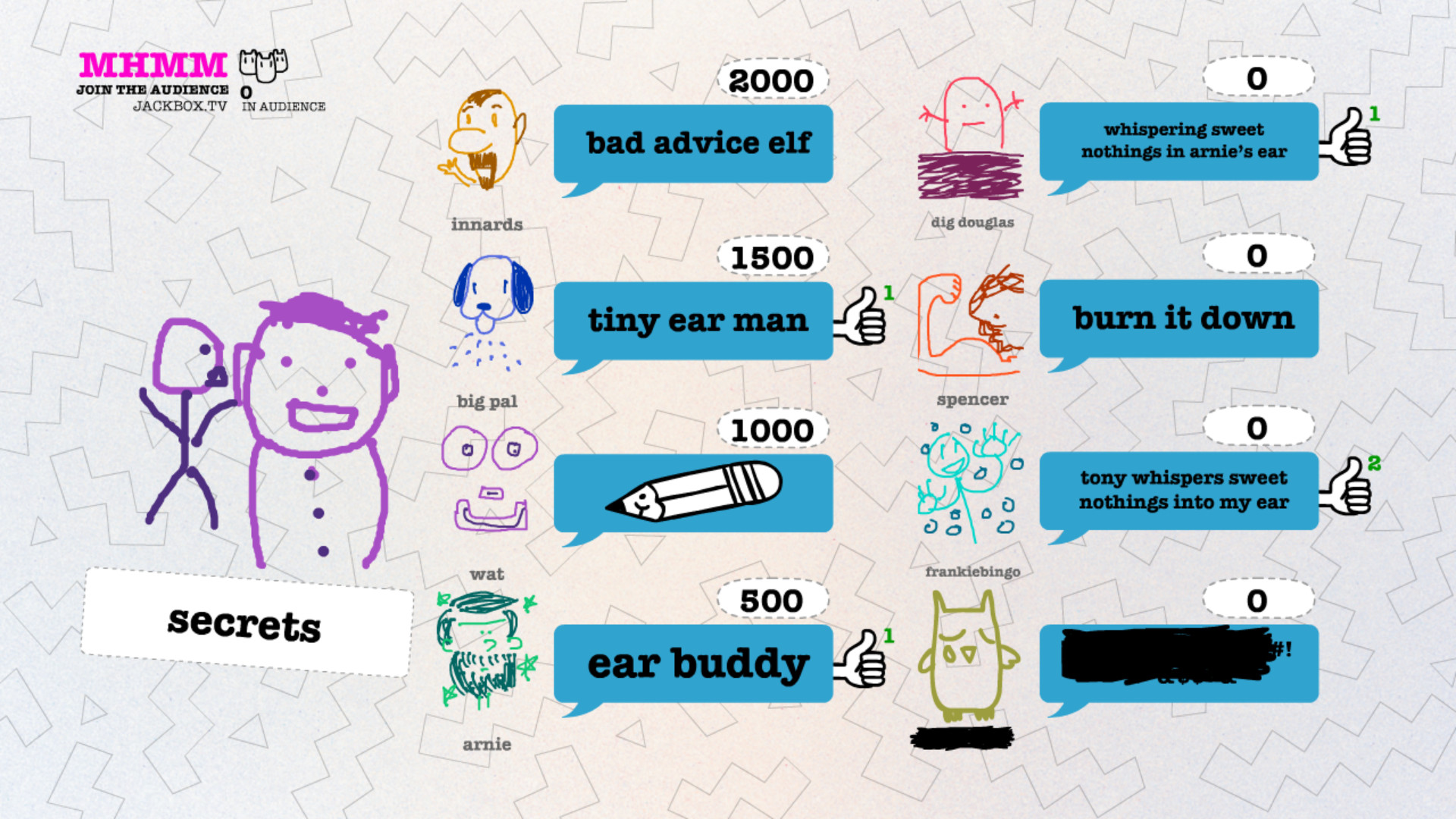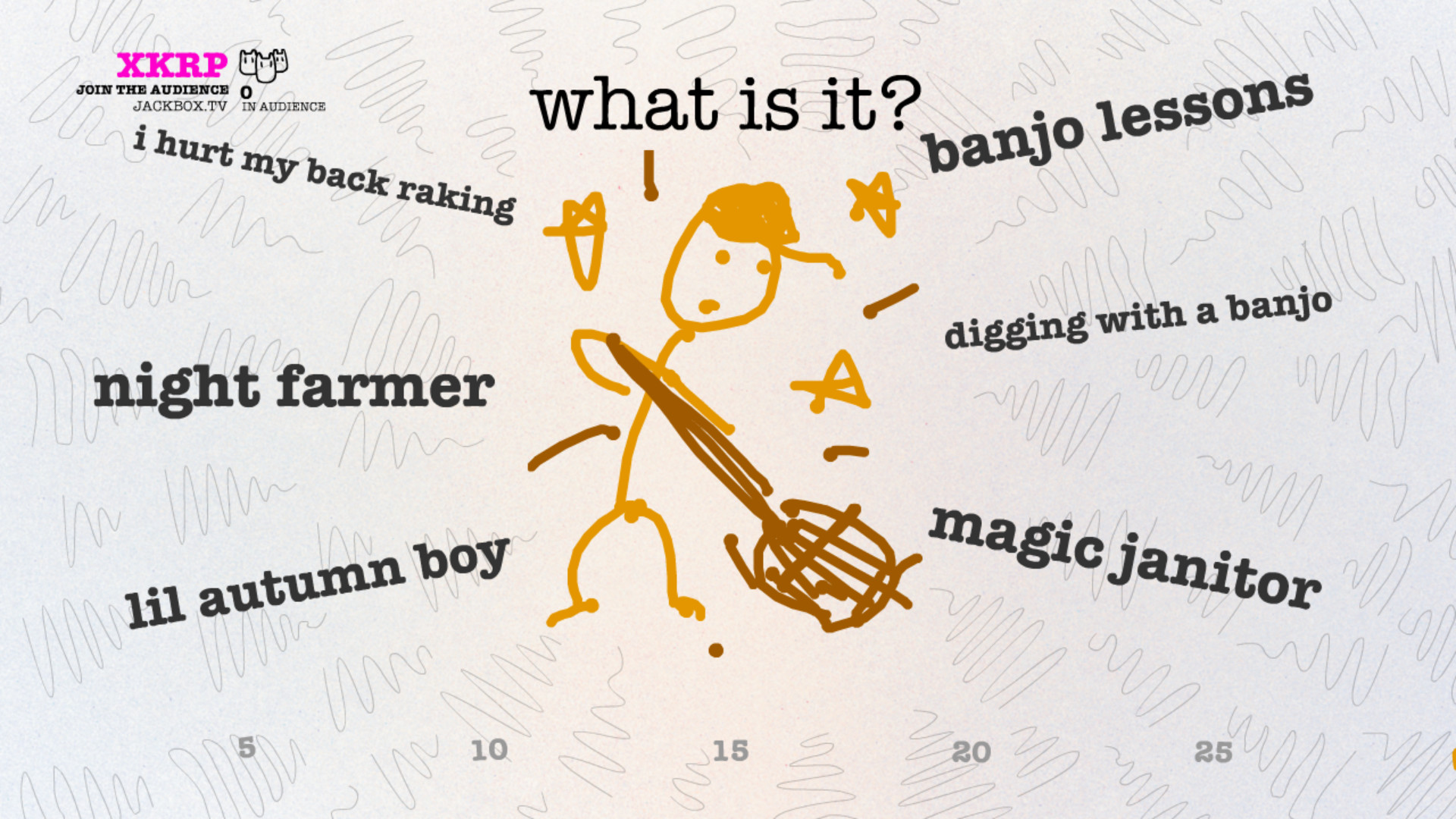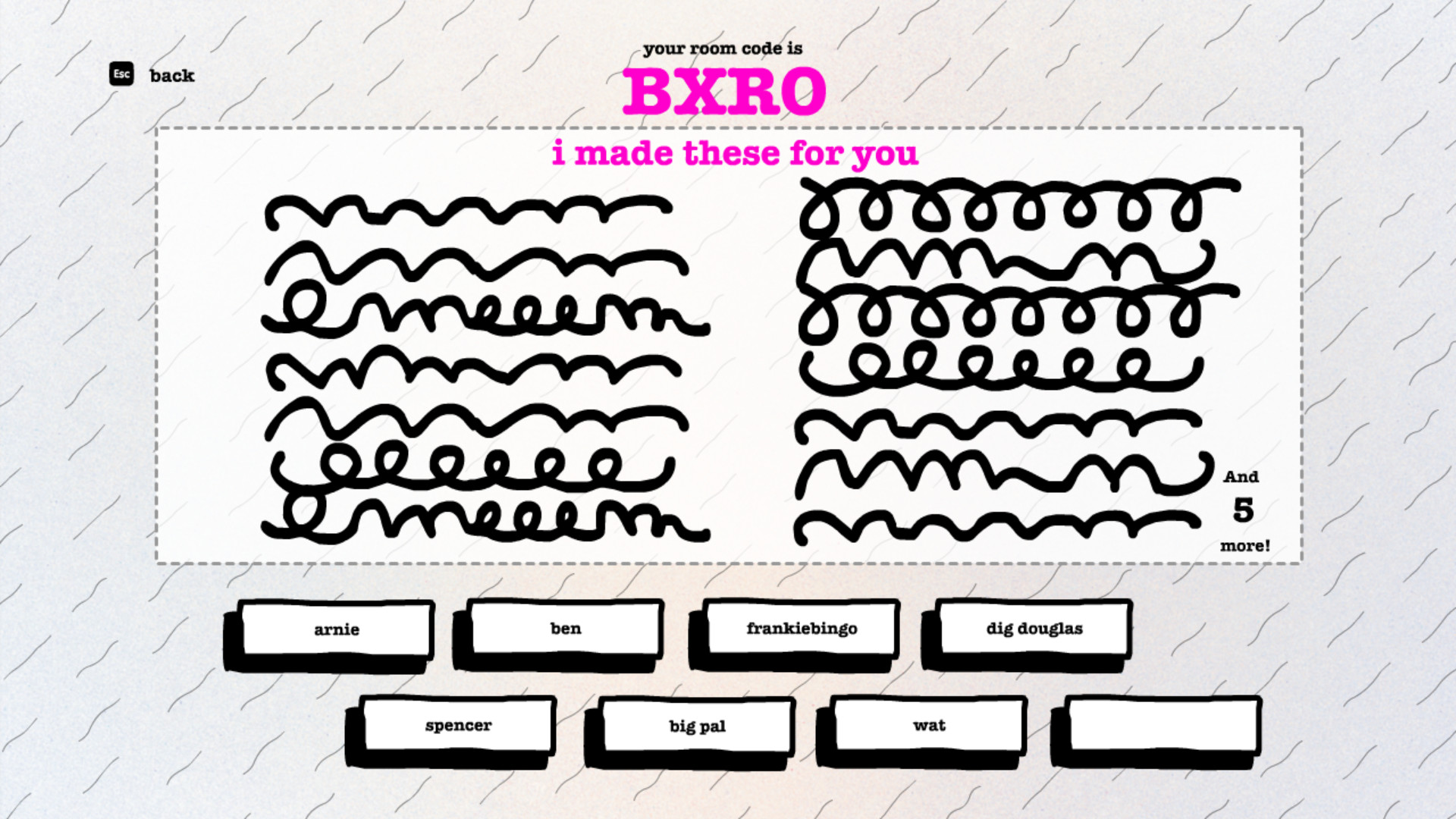 ---
June 7th, 1995. 1:15 AM. You arrive home after a year abroad. You expect your family to greet you, but the house is empty. Something's not right. Where is everyone? And what's happened here? Unravel the mystery for yourself in Gone Home.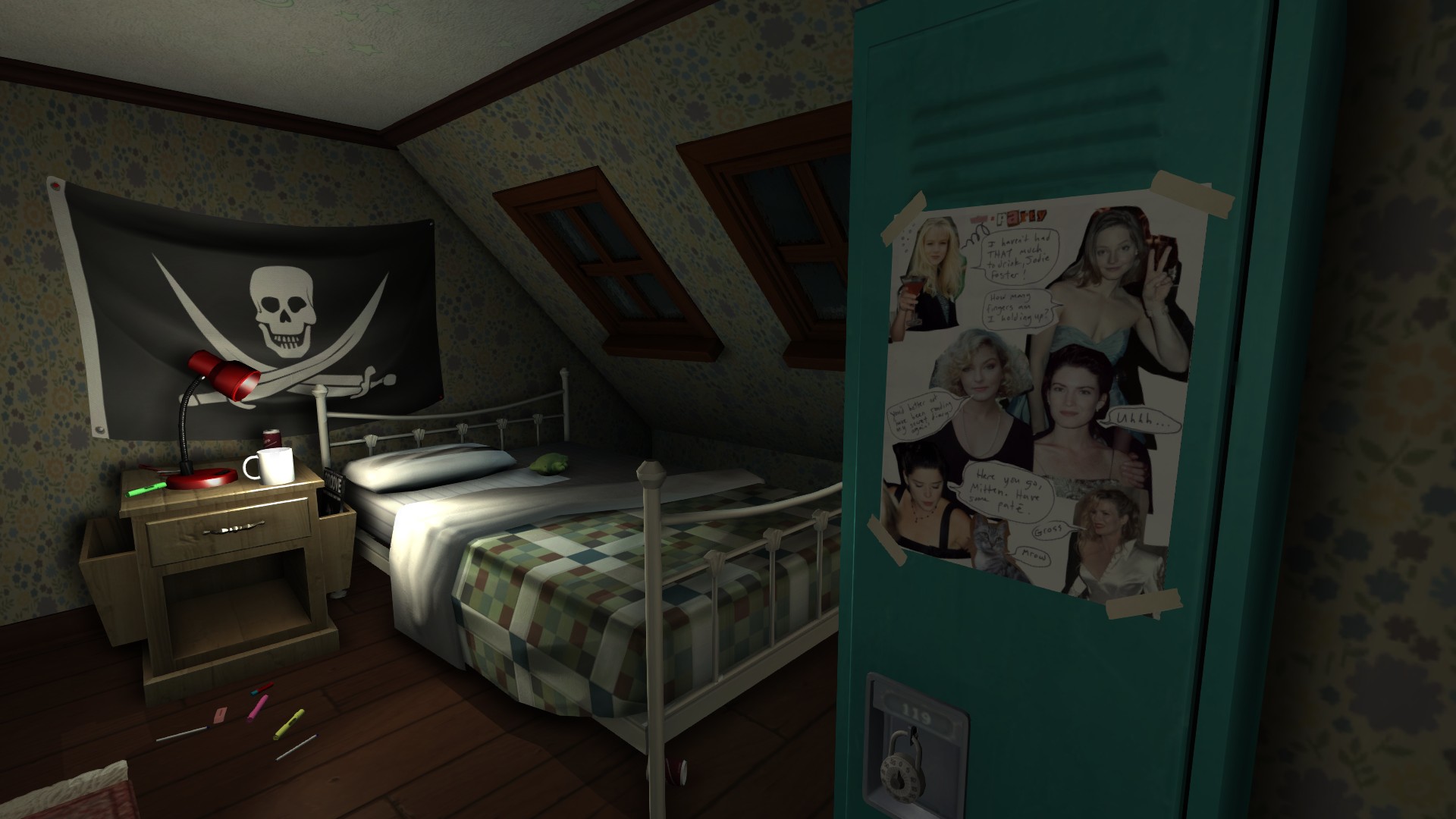 ---
Hob is a vibrant, suspenseful action-adventure game set on a stunning and brutal world in disarray. As players delve into the mysteries around them, they discover a planet in peril. Can it be mended, or will the world fall further into chaos?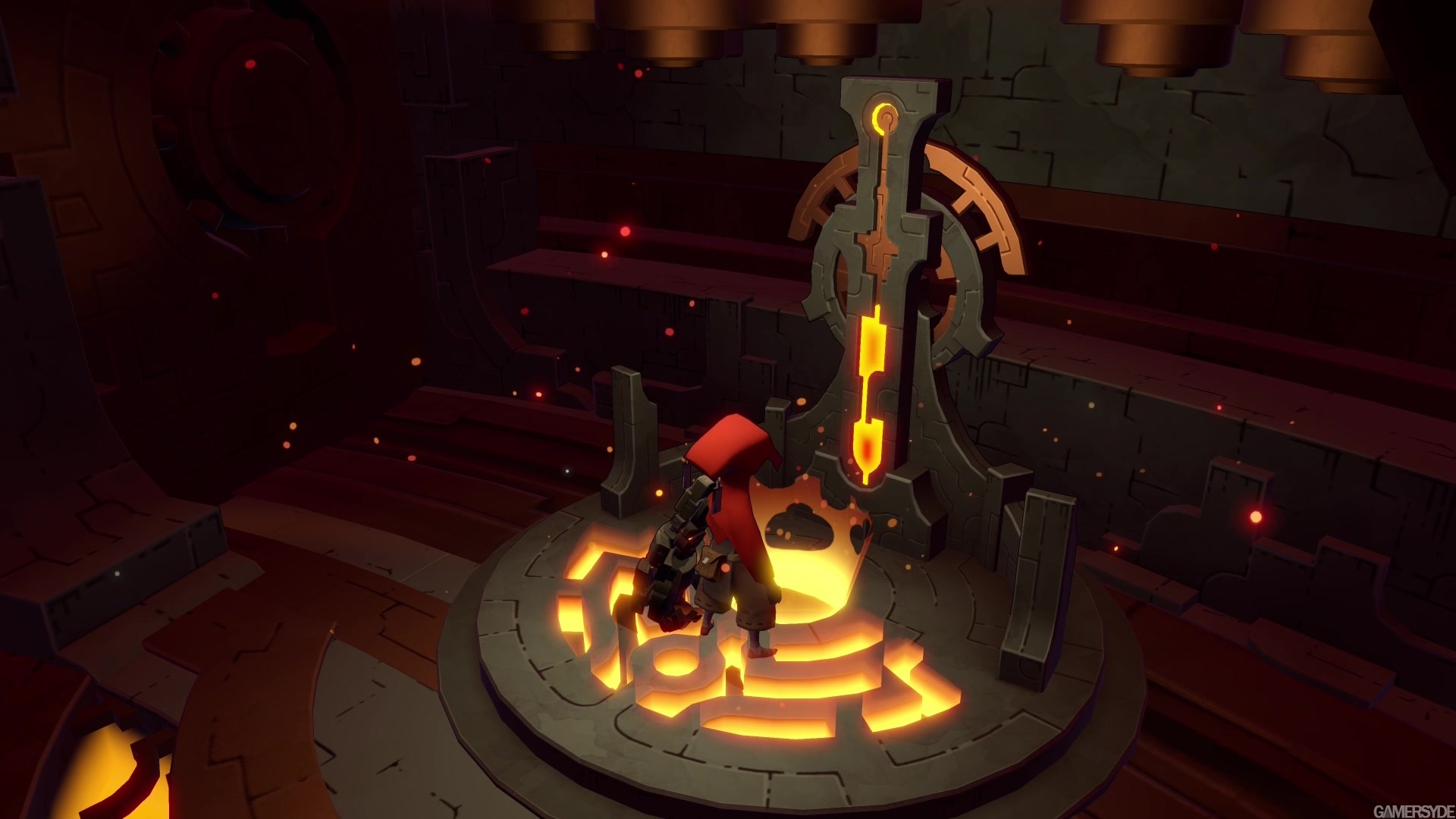 ---
Buckle up your back brace and fire up the delivery truck, it's time to deliver! Join up to three of your friends and haphazardly get the job done in an interactive sandbox world. Delivery attempted, that's a Totally Reliable Delivery Service guarantee!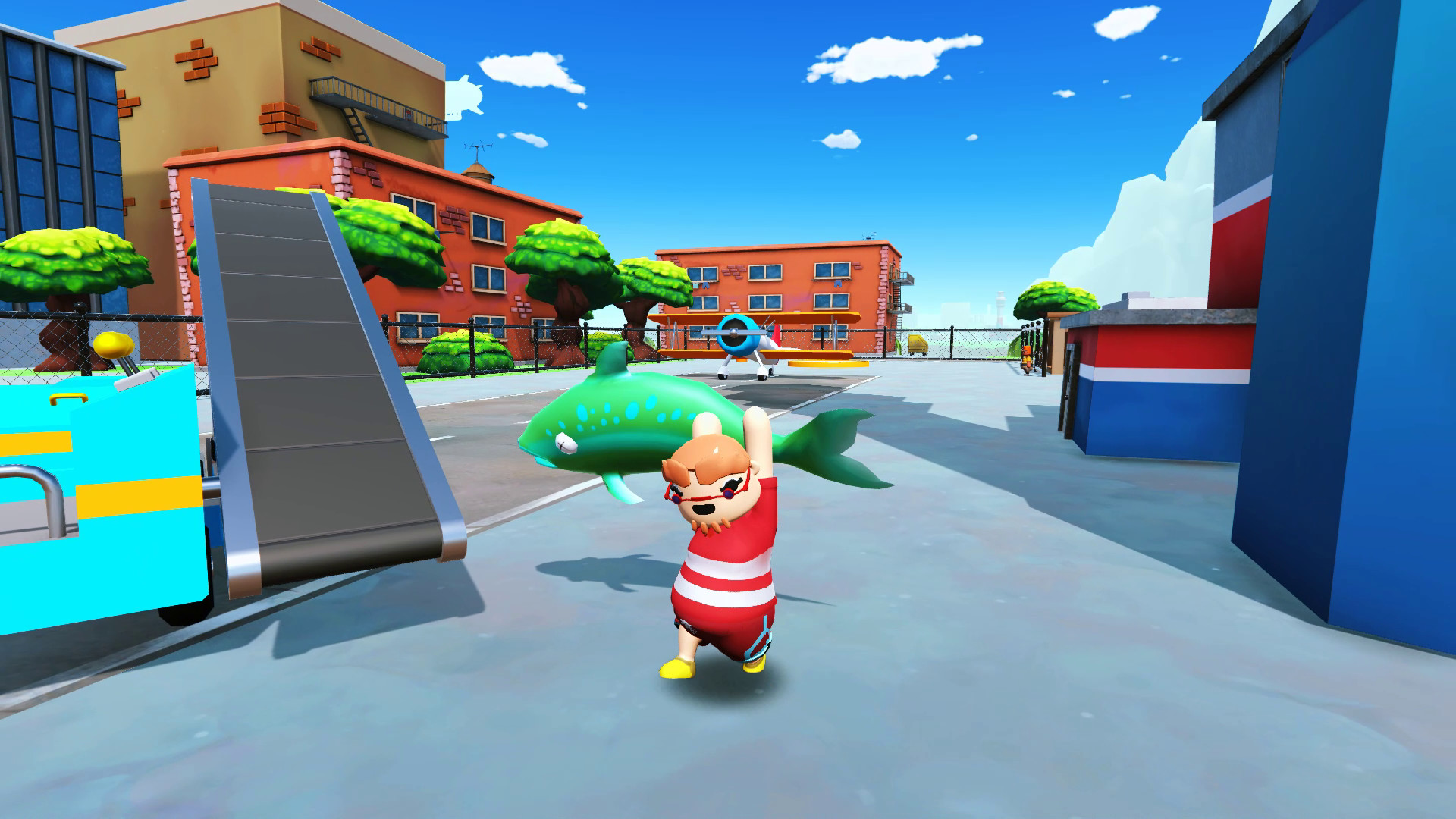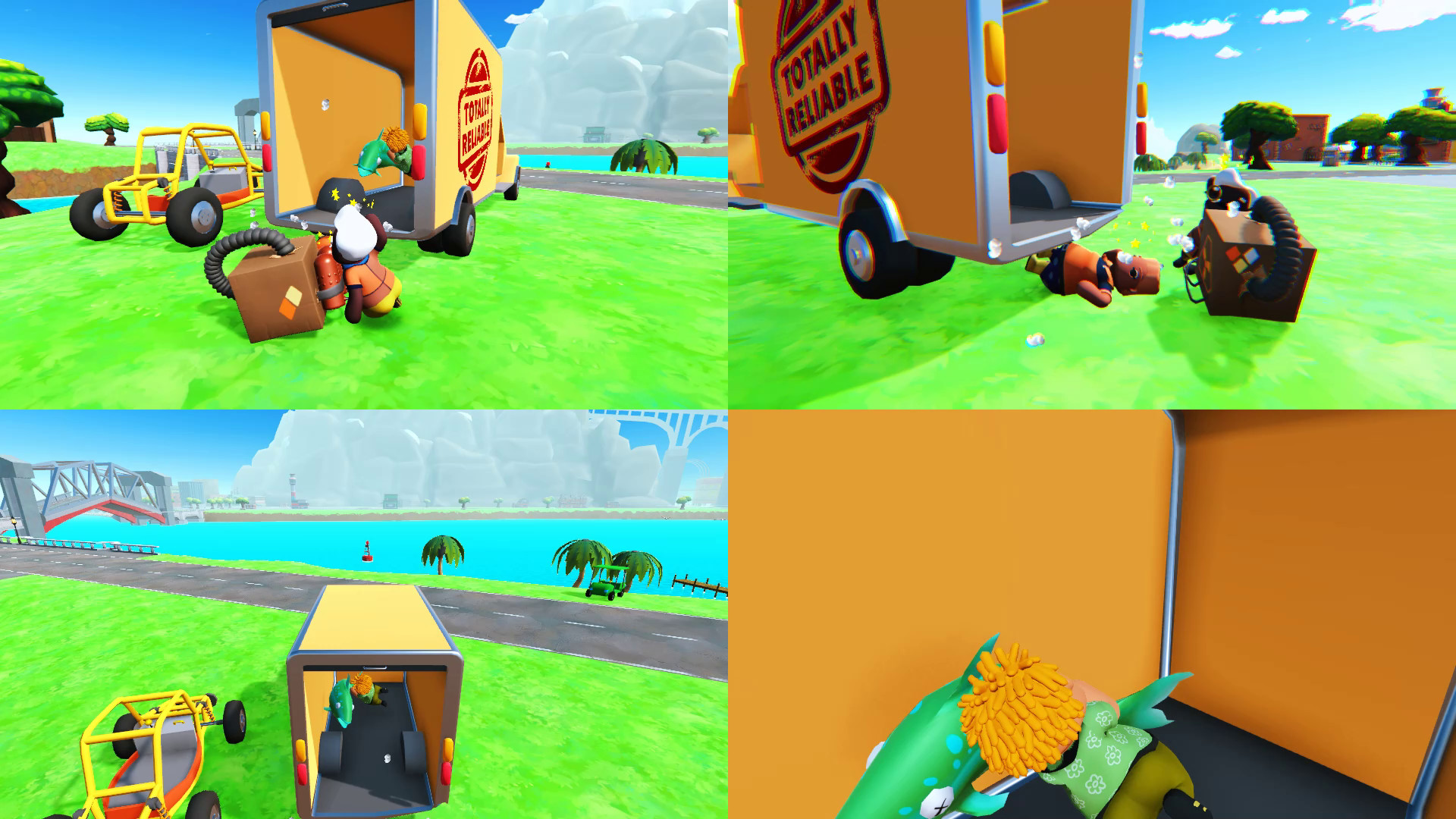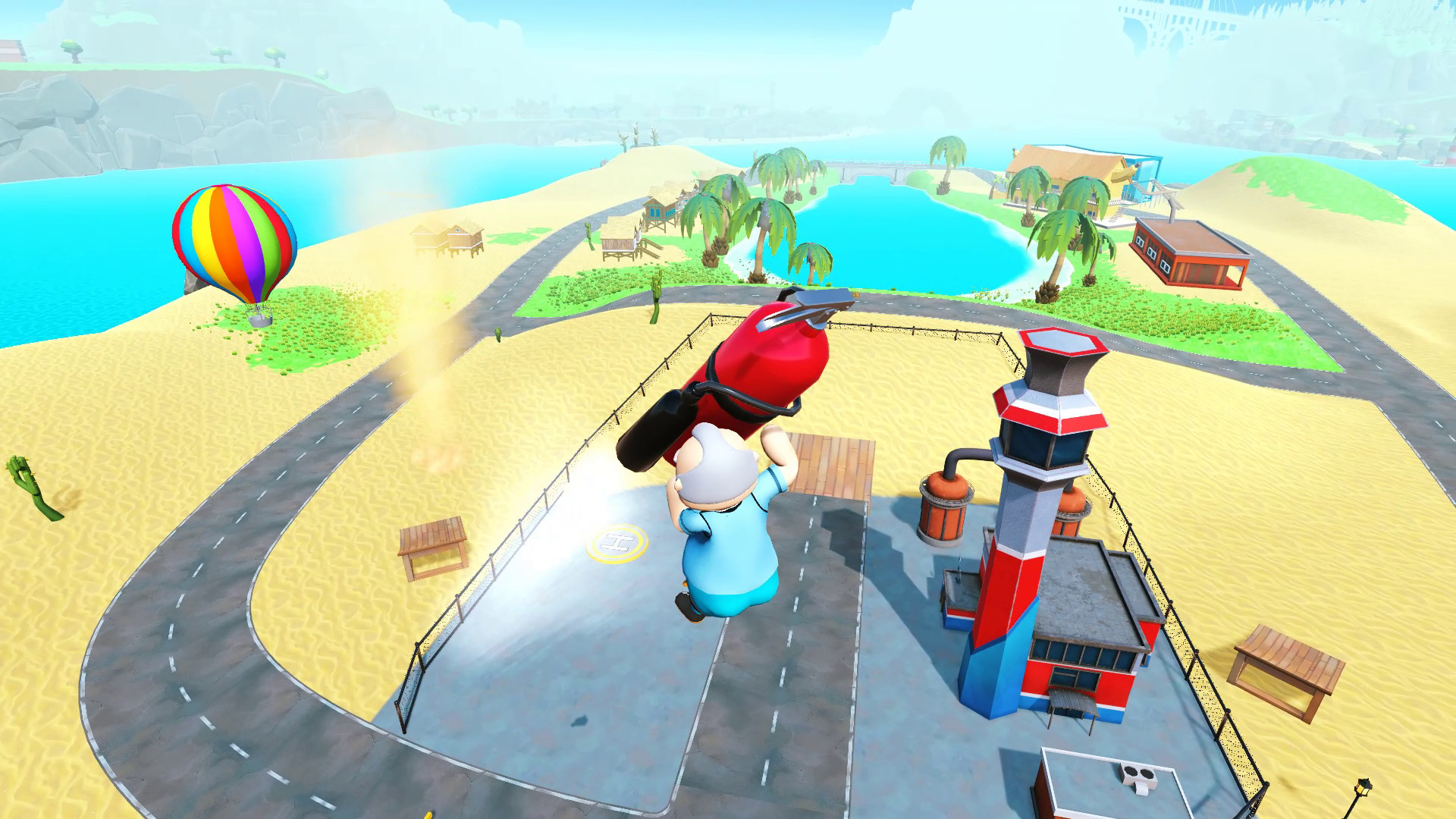 ---