The excitment is on – so let's go right into it.
The Stanley Parable
The Stanley Parable is a first person exploration game. You will play as Stanley, and you will not play as Stanley. You will follow a story, you will not follow a story. You will have a choice, you will have no choice.
Link at the bottom of the next game
---
Watch Dogs
As Aiden Pearce, a brilliant hacker, turn Chicago into the ultimate weapon in your quest for revenge. But what happens when your personal quest collides with an entire city?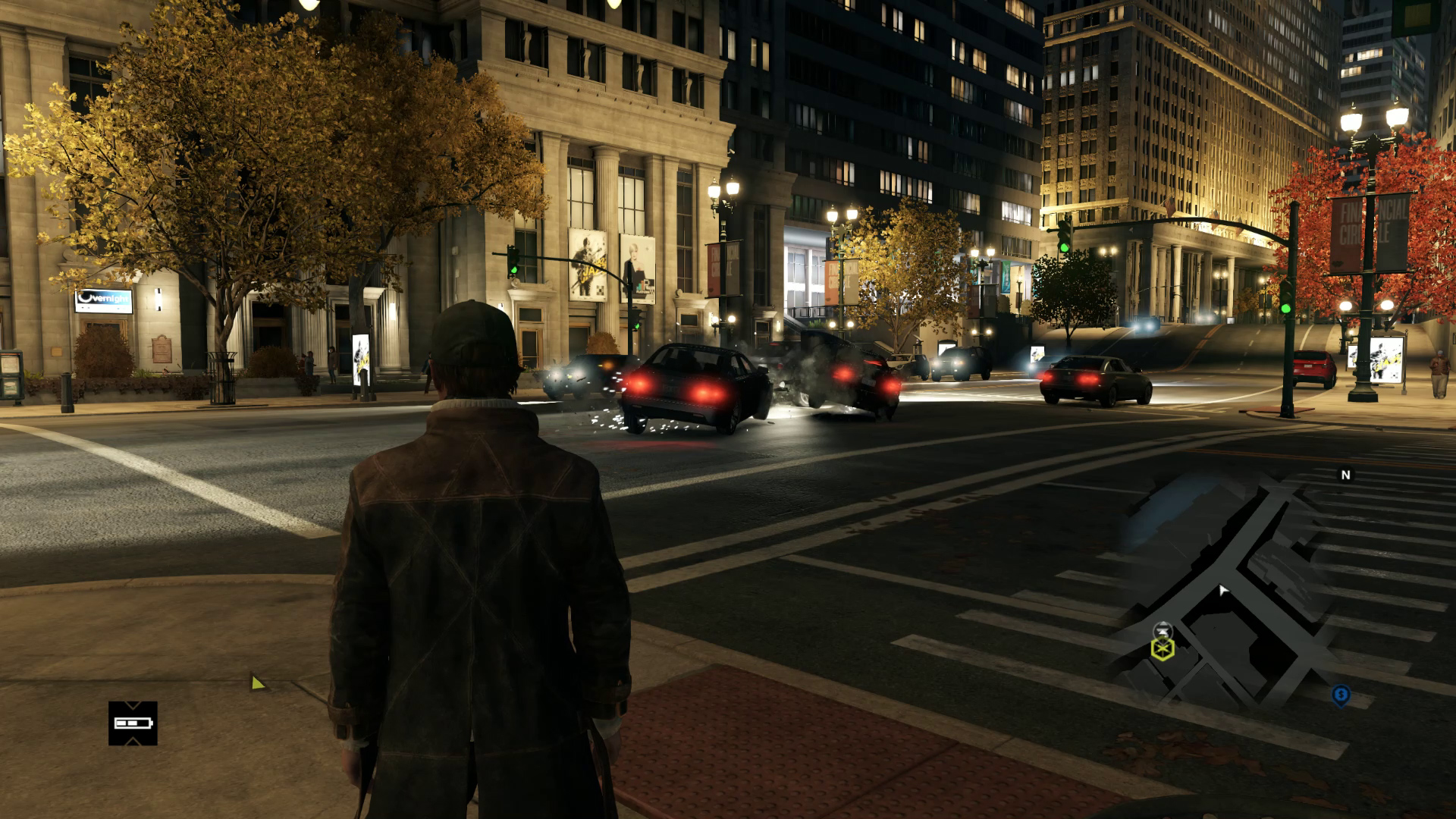 ---