Hello hello and welcome to your Free Games weekly (Allmost) reminder!
We have a couple of them – never ending – Free Games to add to the – now long list library (In case you already joined our mailing list, and if not, join now!)
Let's start already, becasue we can't wait:
Offworld Trading Company
Mars has been colonized. Now, Earth's greatest corporate titans have been invited to build companies to support it. The competition to dominate the market is fierce in this fast-paced economic RTS from Civilization IV lead Designer, Soren Johnson.

Venture to Mars to Earn Your Fortune

With space travel becoming a reality and the easy-to-reach resources on Earth dwindling, hopeful people seeking their fortune are rushing to the next great frontier: Mars.

Discover the Origin of the Major Martian Businesses

Determine the fate of the Martian colonization effort in the dynamic single-player campaign mode. Multiple types of CEOs deliver many hours of discovery into their motivations and how they intend to dominate the future of Mars.

Experience New Adventure in Multiplayer

With a robust and exciting multiplayer mode that can support up to eight players, no two games are the same! The market fluctuates depending on which of the four starting corporations you and your opponents choose and what resources you accumulate.

Control the Market before your Competition Controls You

Market forces are your weapons, not guns or bombs. In order to win, you will need to make tough choices on what resources to acquire, what goods to build and sell, how to interact with the planet's thriving underworld, and what stocks to acquire and when.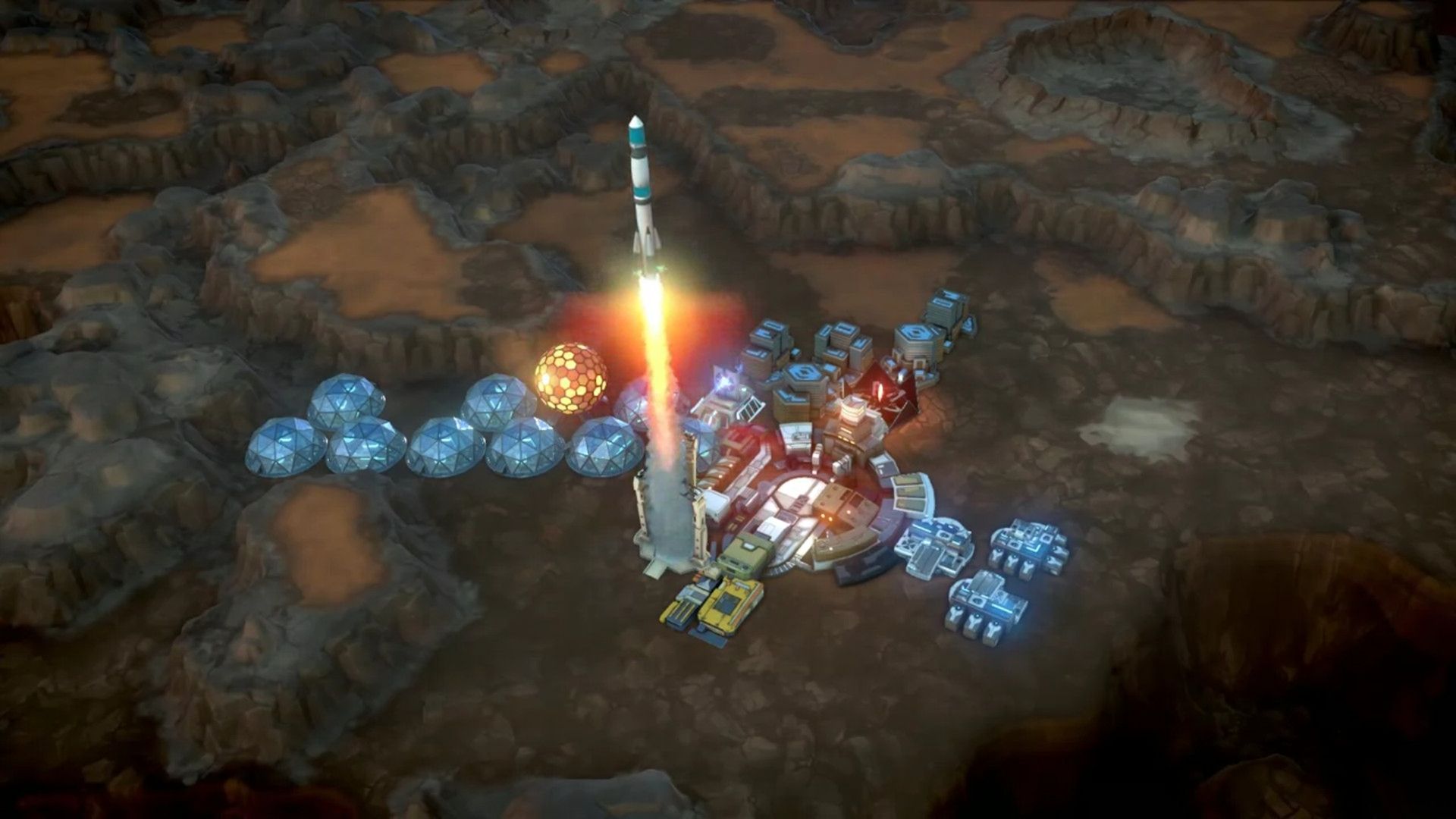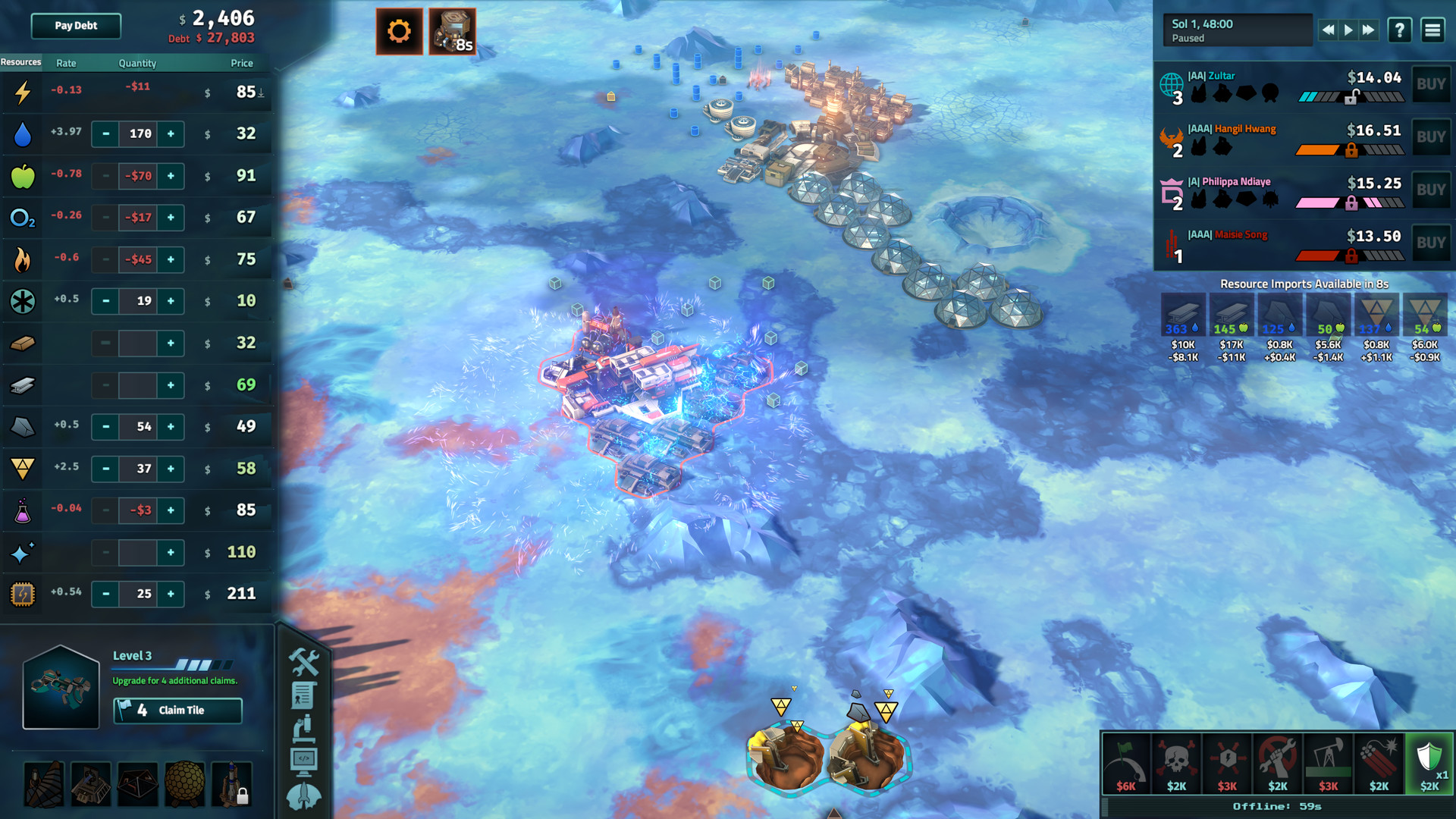 And of ocurse, in case you want some more, you can purchase additional content for the game for cheap, raging from 2$ to 10$ per DLC.
Check out the game page in the link below then next Freebie.
---
GoNNER
You will die. A lot. This is by design, but it's not made to feel unfair. You'll eventually get the hang of GoNNER, so don't lose your head. But even if you do it's okay cause we have a lot of replacement heads you can use.

DAILY CHALLENGES! Only playable once a day. Levels are randomly generated but in this mode everybody plays the same world and use an identical loadout. Everything resets at midnight (Swedish time, UTC+1). Can you crush your leaderboard foes?

PROCEDURALLY GENERATED Every time you play the game the levels will be different and present unique challenges and opportunities.

UNLOCKS! You'll be able to choose from a variety of passive and active abilities at the beginning of each run so be sure to experiment with all of them and find the play style that best suits you

SECRETS! Secret areas exist in the world of GoNNER, and these areas will get you different items that you can then always use from the beginning of each run. We're not going to tell you how you get to these areas or what the criteria is for even finding them because secrets, duh.

LEADERBOARDS! Kill creatures, get combos, score points, and brag to your friends how much better you are than them.

MUSIC! It's really freaking good.

Good luck.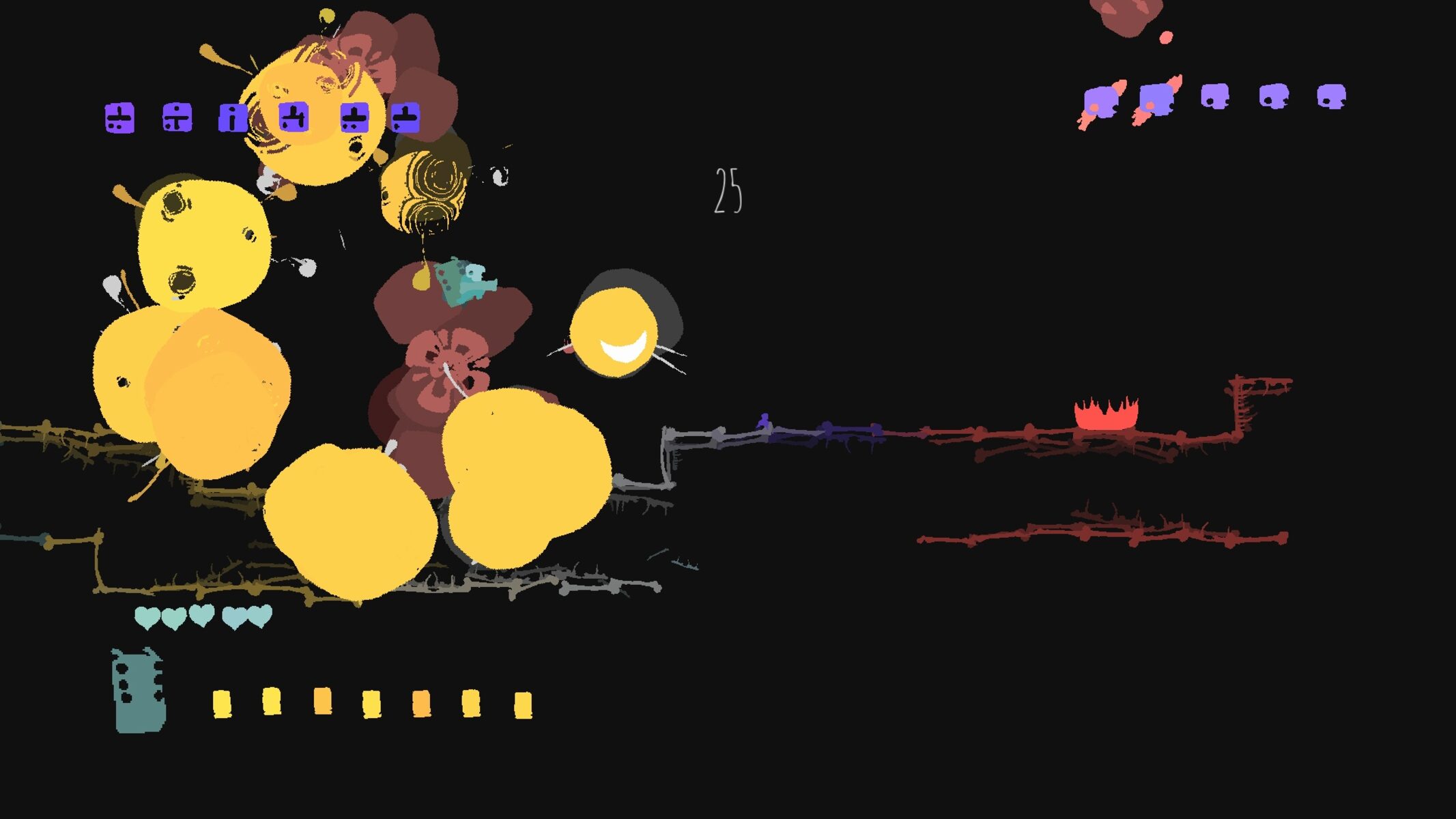 Get both games in this link (Click the icon)
---
And another one for a desert, an indie game "Cut The Rope" style by the name of
Cat on a Diet
"Helping a cat become obese has never been more fun." 8 – Pocket Gamer

"Cat on a Diet is a highly satisfying puzzler which brings a ton of nuance and creativity to the genre." 7.5 – Arcade Sushi

Soft, fluffy, and a little on the chunky side — the podgy pussycat Dr. Meow can't stop munching on delicious cookies and needs your help getting his greedy little paws on more! While his owner sleeps, steal away into the kitchen and help tumble this tubby tabby cat into the prized cookie jar.

Get stuck in!

Swipe and prod to claw away at wooden blocks, unscrew bolts, control powerful magnets and explode highly volatile uranium – anything to reach those cookies!

The hand that feeds?

What are the owners hiding from you? Find out as this pot-bellied kitty's journey for sweet treats takes him up into the attic and down into the secret laboratory.

Snack happy!

Munch all the snacks in each level and spend them on new power-ups, hats, masks and even more cookie-heisting helpers.

– witness the shenanigans of Dr. Meow in a Physics Puzzler for all ages
– visit 4 game worlds (Dr. Meows Home, Spooky Attic, Mysterious Laboratory and visit the middle ages!)
– Over 100 challenging levels to complete
– two diverse game modes
– Collect over 50 fabulous cat costumes
– Use fun tools and inventive methods to reach the cookie jar!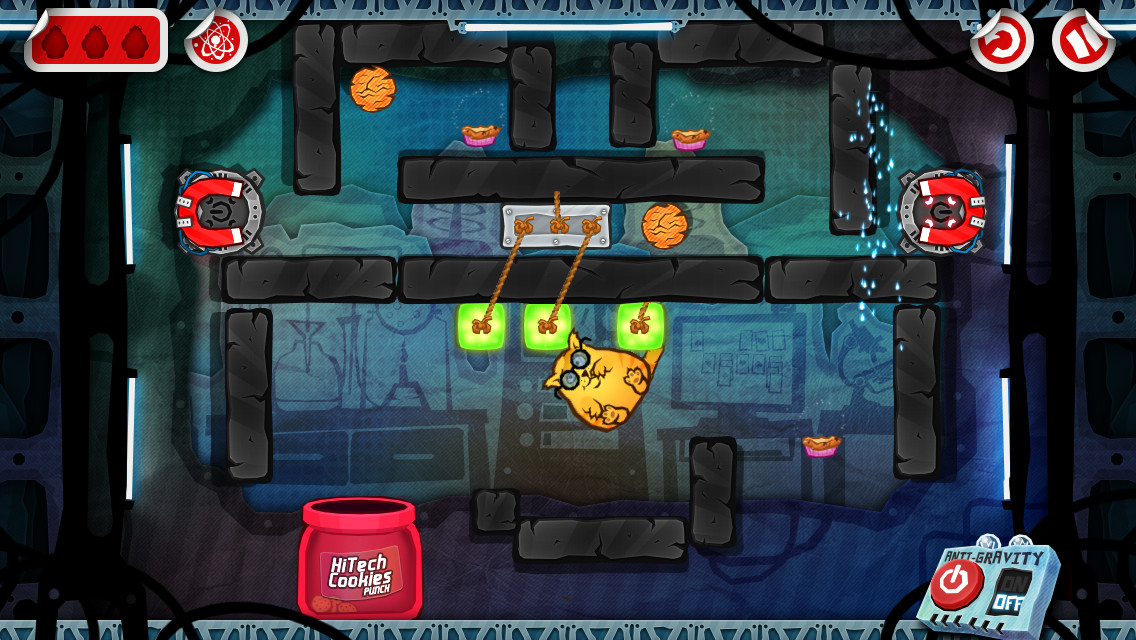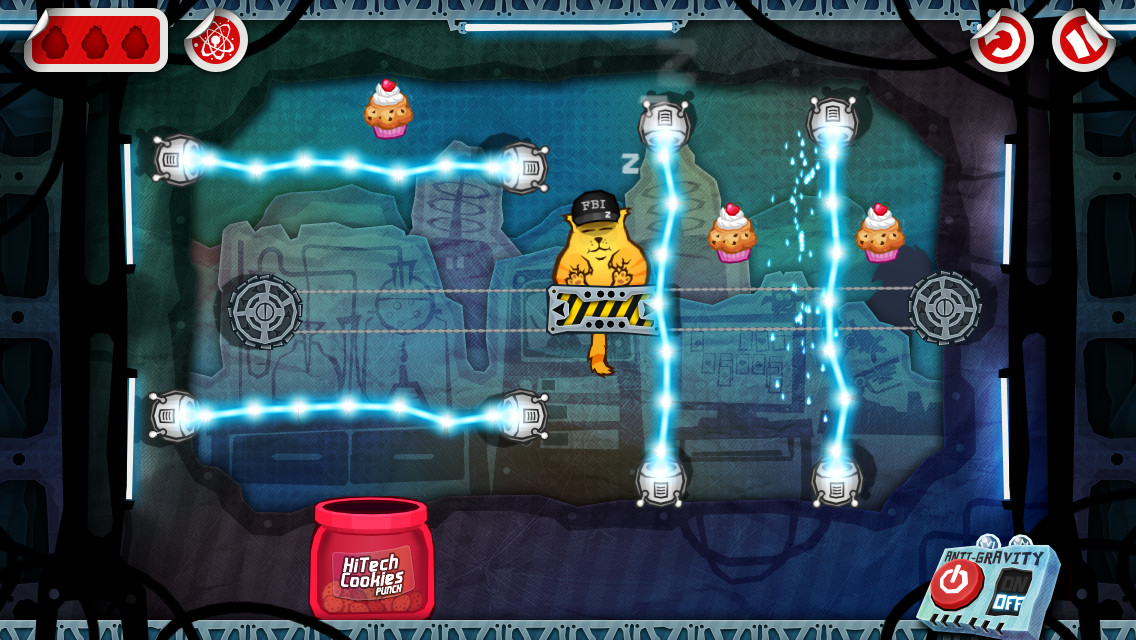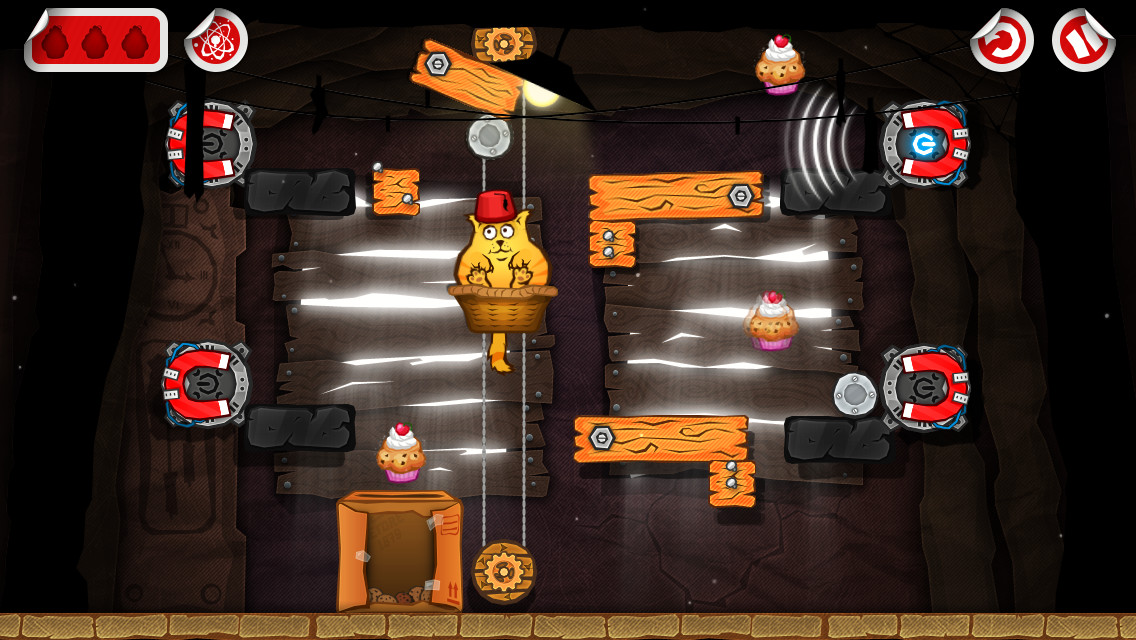 ---