If you like quality puzzle and horror games, don't miss out this Free games on epicstore!
We got Q.U.B.E 2, which look very similar to Portal, where you need to solve pizzles moving cubes around and other methods to be able to go threw the kinda maze.
The second one is Layers of Fear, which just by the trailer makes me not wanne play by myself, I need someone to hold my hand.
A bit more info on the two:
Q.U.B.E. 2 is the sequel to the hit first-person puzzle game Q.U.B.E. You are Amelia Cross, a stranded archaeologist who has awoken among the ruins of an ancient alien landscape. With the distant help of another survivor you must solve the puzzles of this mysterious world and find a way back home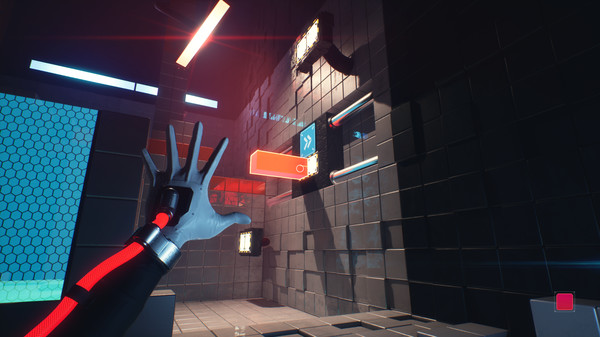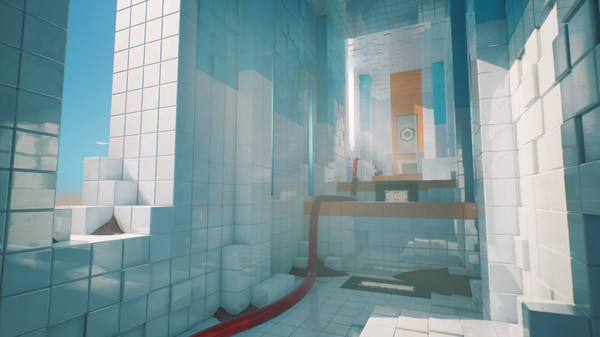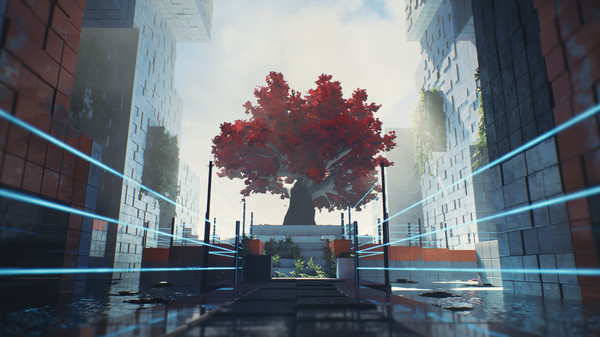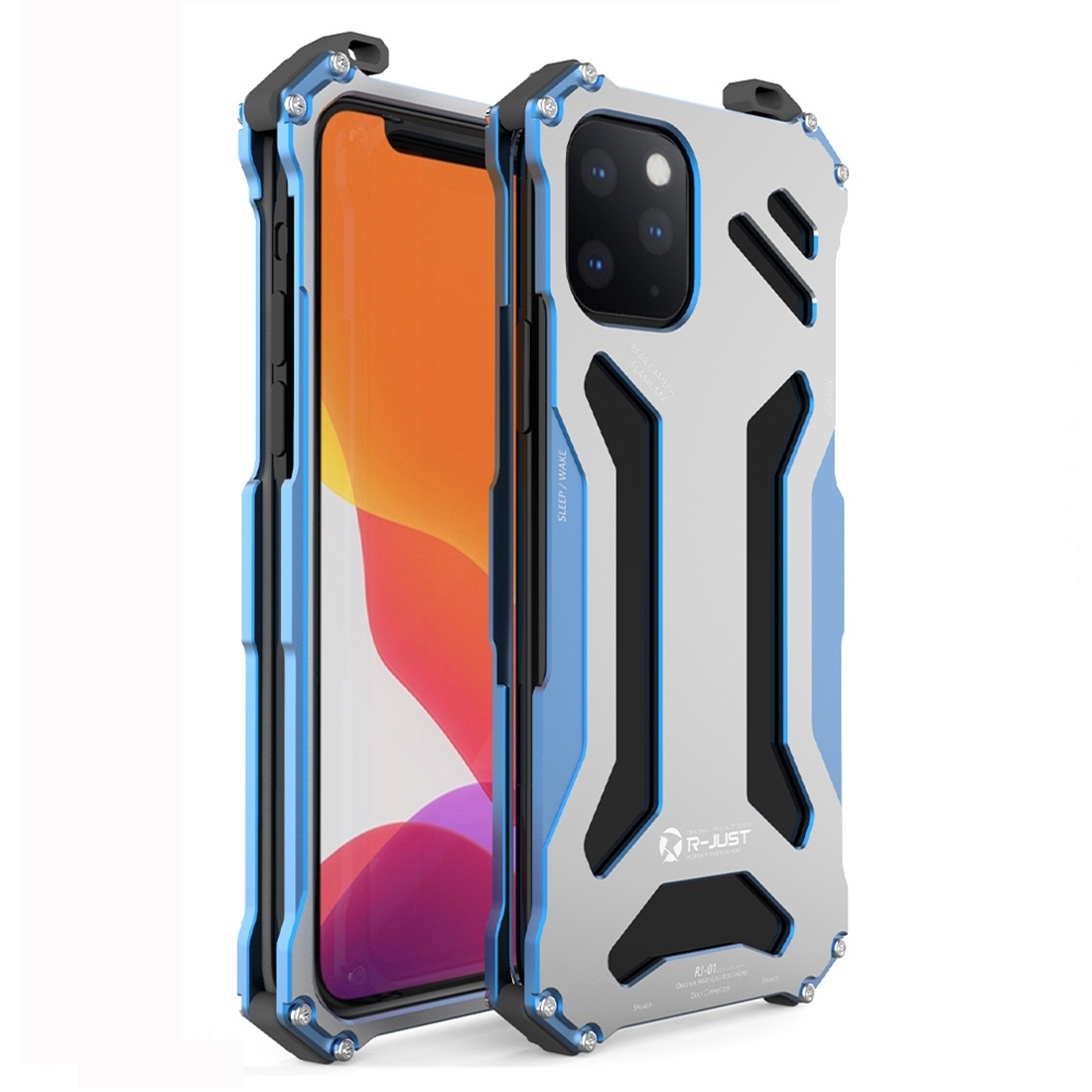 SYSTEM REQUIREMENTS
MINIMUM:
OS: Windows 7 64-bit
Processor: Quad-core Intel or AMD processor, 2.5 GHz
Memory: 4 GB RAM
Graphics: NVIDIA GeForce GTX 470 or AMD Radeon 6870 HD series card
DirectX: Version 11
Storage: 4 GB available space
The Masterpiece of Fear! Uncover the visions, fears and horrors that entwine an insane painter and finish the masterpiece he has strived so long to create.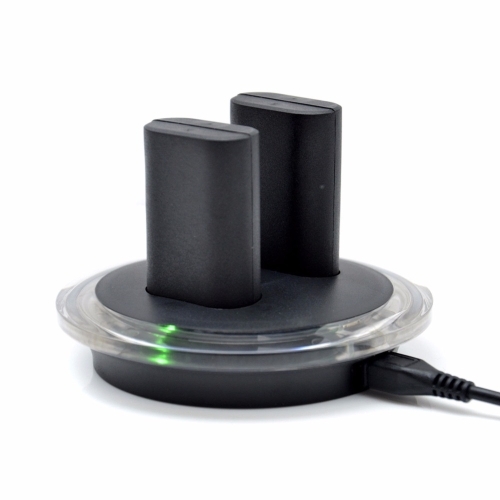 MINIMUM:
OS: Windows 7
Processor: Intel Core2 Quad Q8400
Memory: 4 GB RAM
Graphics: NVIDIA GeForce GTX 560 1GB / Radeon R7 250X 1GB
DirectX: Version 11
Storage: 5 GB available space
Additional Notes: Supported Gamepads: Microsoft Xbox 360 Games for Windows (Wired), Microsoft Xbox One Controller (Wired), Sony PS4 DualShock 4 controller (wired), Steam Controller

---