Another month passed by and more opportunities opened up ahead, starting with Epic Store Freebing us another two awesome games. one is a quality platform game by the name of "The End is Nigh" and another stunning underwater diving adventure in the name of "ABZU".
Both games are free to add to your Epic Store library for free starting from September 09 – available until September 12.

The End Is Nigh is a sprawling adventure platformer where you die a lot, but thats ok because you are probably already dead anyway.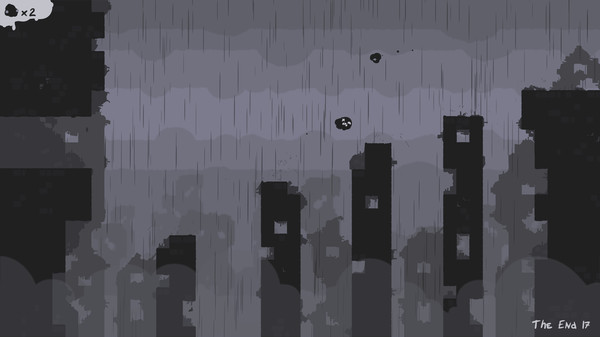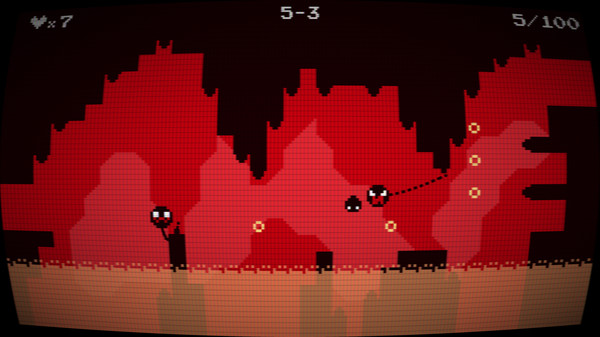 From the art director of Journey® and Flower®, ABZÛ is a beautiful underwater adventure that evokes the dream of diving.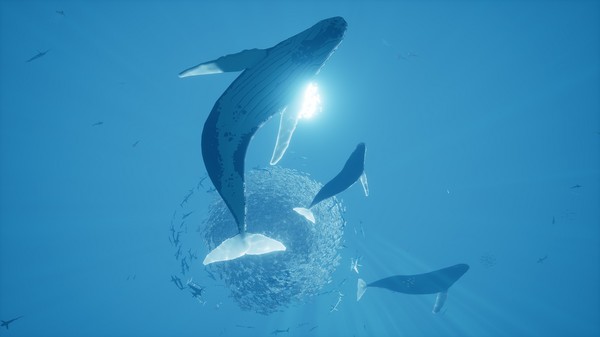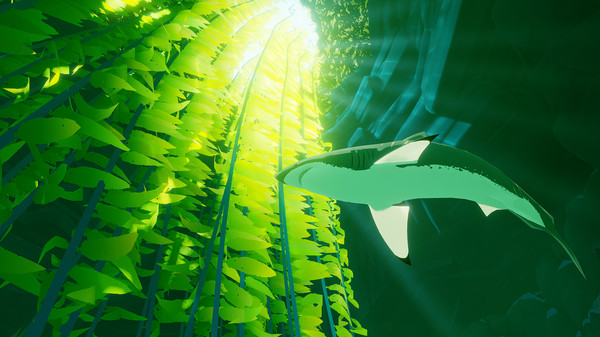 ---

Another website offering Free Indie Games is IndieGala, constanly on the free games trend even more than others, although some of the games are questionable and far from being a Triple A games, they are still free.
Worth checking out.
This time we have the following:
Grottesco Absurdus is a bright transference crossover, absurd and chaotic. A vibrant mixture of childhood fantasies and fears becomes an unpredictable story.
Winexy is a realistic 3D ball-rolling game involving simple gameplay and entertaining action.
Snake Eyes Dungeon is the game where you play your chances against dangerous monsters like ghosts, werewolves or even the Frankenstein's monster himself!
Land It Rocket is a game where's your goal is to land your rocket safely, but watch out the world is full of danger like mines, lasers and turrets.
Grand Pugwon's Duty

In the near future people decided to abandon human organs and replace them with innovative petrol implants that allow to prolong life. Almost all food businesses were ruined or converted into refueling.
Due to lack of organic food pets were on the verge of extinction. Worst of all had birds that were unable to adapt to new conditions of life without human food.
Pigeons organized resistance, which aims to attract people's attention to the problem of hunger and restore bakery companies for their bait.
Pigeon John decides to help urban birds with his unusual disease of the digestive system.
---