Free games are constantly offered to us by EpicStore since its day one,
This time is no different – 2 indie games: "CELESTE" and "INSIDE".
CELESE is a retro style 2D game, like the ones we grew up on in early 90's.
Help Madeline survive her inner demons on her journey to the top of Celeste Mountain, in this super-tight platformer from the creators of TowerFall. Brave hundreds of hand-crafted challenges, uncover devious secrets, and piece together the mystery of the mountain.
"INSIDE" is a puzzle adventure of a boy who's trying to survive a dark world while on the brisk of death.
Hunted and alone, a boy finds himself drawn into the center of a dark project.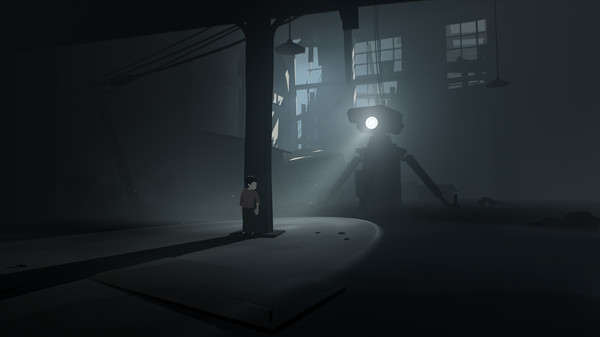 ---